Cleaning is an ongoing task at my house. With 3 boys and a farm, it can get pretty messy around here.
I once used dozens of cleaners. I used one cleaner for the kitchen, different cleaners for the bathroom, another for the windows, for the floors….it just got out of hand and at the end of the day, I wasn't worried about how clean or dirty my house was, I was worried about all of those toxic chemicals I'm spreading all over my house.  I feed my children foods that do not have any chemicals, why am I cleaning their living environment with toxins!?
Its known that chemicals are not good for us to be breathing in.  I recently read this article and it's quite shocking…Cleaning products may harm lungs as much as smoking a pack of cigarettes a day!
I needed something safer for my family. I needed something all natural that won't make us sick from toxic fumes and toxic residue. I've tried vinegar and baking soda. They did the job, but my kids always thought our house smelled like a pickle factory and my husband refused to use vinegar because of how it smelled. So, I did some research and found that not only could I replace ALL of my toxin filled chemical cleaners, but I can do it with ONE. SIMPLE. CLEANER. It is ALL natural, NO artificial scents, NO toxic chemicals and NO toxic fumes. 
Friends, this cleaner is Thieves Household Cleaner by Young Living. It has literally changed the way I clean the whole house! When you have a product that cleans everything, you save time AND money!
I have used essential oils for years.  I tried different brands.  I used them in other products like salves, deodorants and in my hair,  but never knew I could CLEAN with them!  I was first introduced to the Thieves cleaner about a year ago.  I read an article on green cleaning and cleaning with essential oils.  I was super interested and knew that I needed to make changes with my cleaning habits.  I researched and found that Young Living makes the Thieves Household Cleaner.  I bought a bottle and immediately fell in love with it.  It smells amazing.  It It works better than my other cleaners. AND….it's SAFE for my children and my pets.
I chose Young Living for many reasons.  Here a just a few:
Seed to Seal program.  It basically means they oversee every step, start to finish.
They are committed to using the highest of standards to ensure high quality, sustainable products.
The oils are extracted by steam distillation and cold pressed.
NO fillers, NO synthetics, NO contaminates. Just 100% pure essential oils.
They hand pull weeds. No chemicals or toxins going into the plants themselves.
Check out the ingredients and information on Thieves cleaner here.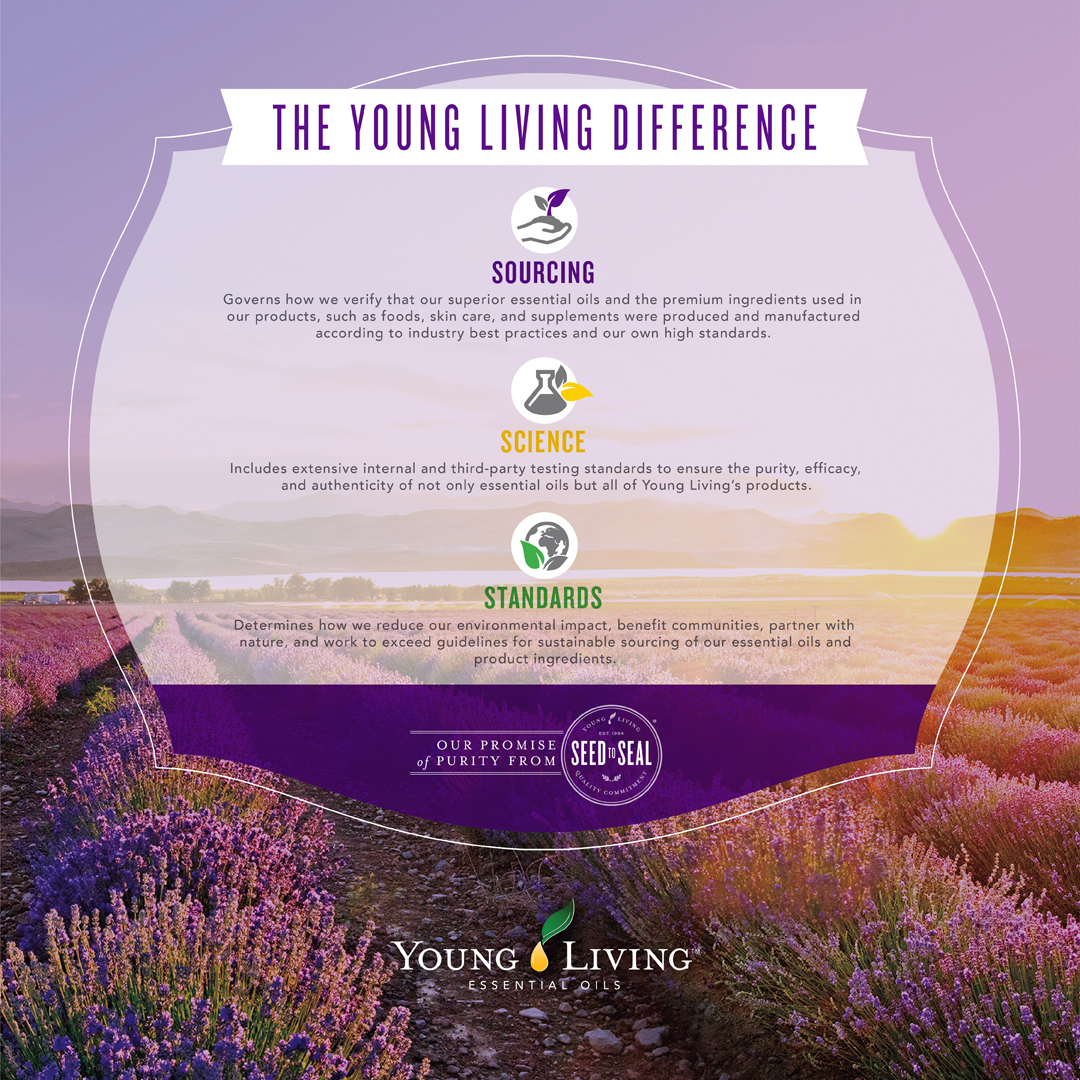 Thieves cleaner is SO easy to use.  Here is the dilution ratio:
All purpose cleaner: 1 capful Thieves Household Cleaner and 2-3 cups of water.
Degreaser: 1 capful Thieves Household Cleaner and 2 cups of water. *For a heavy degreasing, use half the amount of water.
Glass cleaner (works wonders for mirrors too!): 1 capful of Thieves Household Cleaner, 1 teaspoon of white vinegar and 3 cups of water.  Add a few drops of your favorite Young Living Citrus essential oil for a clean scent.
*Tip when using essential oils: it is best to use glass containers for any products containing essential oils.  Not necessary for the cleaners as it does come in a plastic bottle, but here is the bottle I use.
Young Living also makes a vast array of other Thieves cleaners like Thieves Dish Soap, Thieves Laundry Soap, and Thieves Automatic Dishwasher Powder.
If you are interested in learning more about Young Living products or want to purchase your own bottle of Young Living Thieves Household Cleaner, contact me through my Facebook page or follow this link.
Make sure the number 14549923 is in the enroller and sponsor ID fields.
Purchase the Young Living Premium Starter Kit and get wholesale pricing (24% OFF!!)
If you purchase the Premium Starter Kit and enroll as a Young Living Member, I will send you bonus gifts from the homestead!
Becoming a YL wholesale member does not mean you have to sell oils if you don't want to.  However, if you think it might be something you are interested in, you could earn commissions and take advantage of YL promotions for free products just by talking about the Young Living products you use and love.
NO minimum purchase.  Buy what you need when you need it.
NO monthly order requirement.
If you join my team, you will receive one on one guided support by myself and my team through email, text, phone calls and even in person!
*Bonus gifts can change monthly. Please see my Knots Hollow Homestead Facebook page for monthly updates!